Step 1. Please click "BUY NOW" to check out item or use "ADD TO CART" to check out multiple items.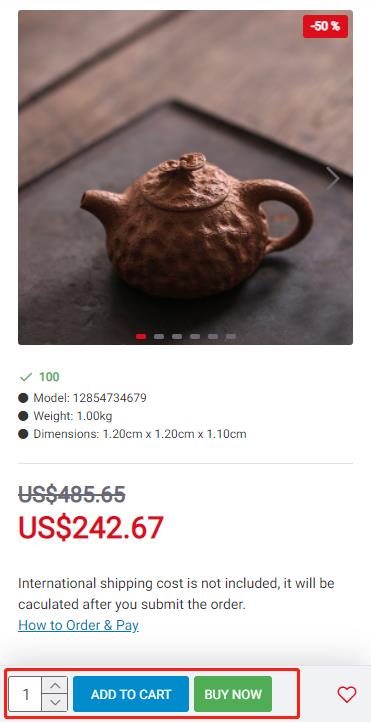 Step 2. Please fulfill the "Delivery Address" and select "Shipping Method" then click "SUBMIT ORDER FOR QUOTE"
* Cost Rate - Express Shipping > Fast Shipping > Economic Shipping

Step 3. The final quote including the shipping will be sent to you via e-mail within the next 1 - 8 business hours!
Or,
Login to your account in 1 - 8 business hours, then view your order history and you will find the "PAY NOW"button for your order.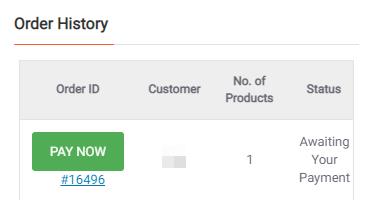 After you received the final quote, please choose "PAYMENT METHOD" then click " CONFIRM ORDER" to make the payment for your order!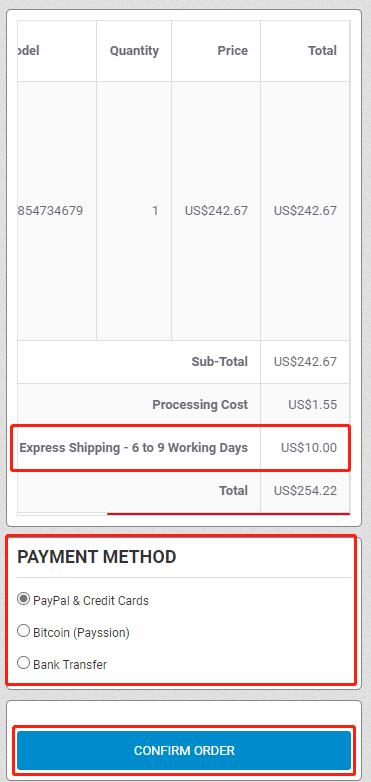 More ways to get help
1. Please click "HELP" to get more information.
2. Contact us on [email protected]