08 Jun

Taobao and alibaba 1688 (chinese) is china's biggest online purchase store, same likes ebay,amzon. RE: (taobao and alibaba 1688 (chinese) is much cheaper than alibaba (english) and aliexpress.). Its advantage is much cheaper and almost all made in china production sell on it. If you buy things in china one by one, then every parcel will have express charge,and taobao and alibaba 1688 (chinese) production's packing size is aways big, it will appear extra big express charge. Taobao and alibaba (chinese) they alomost do not say or write any english.
Dropshipping or buy things from taobao,1688,JD will encounter all kinds of problems, and now we will help you solve the following common problems.
1. Language problem.
Taobao, 1688 are all in Chinese, and many sellers do not speak English. Although you can translate into your own language through various translation tools, the translation software for communication with sellers is still very weak and unable to answer your commodity questions in time.
We have a foothold in China, proficient in English, we can better help you communicate with sellers, or you can directly search for all kinds of products in openchinacart and provide free consulting services directly through online consultation.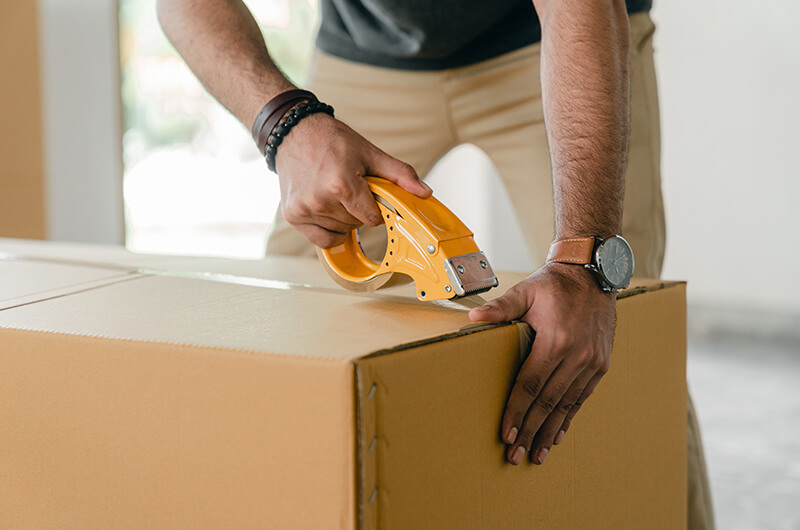 2. International logistics.
Taobao, 1688 JD is mainly aimed at local distribution in China, which can only be used and transported in China. Taobao, 1688 JD sellers hardly know how to transport their goods to the European Union, the United States and other countries. At the same time, you may also encounter serious customs clearance problems and goods delays and other problems.
We can help you choose different international express delivery, and provide you with different international express delivery time limit and delivery cost, you are free to choose.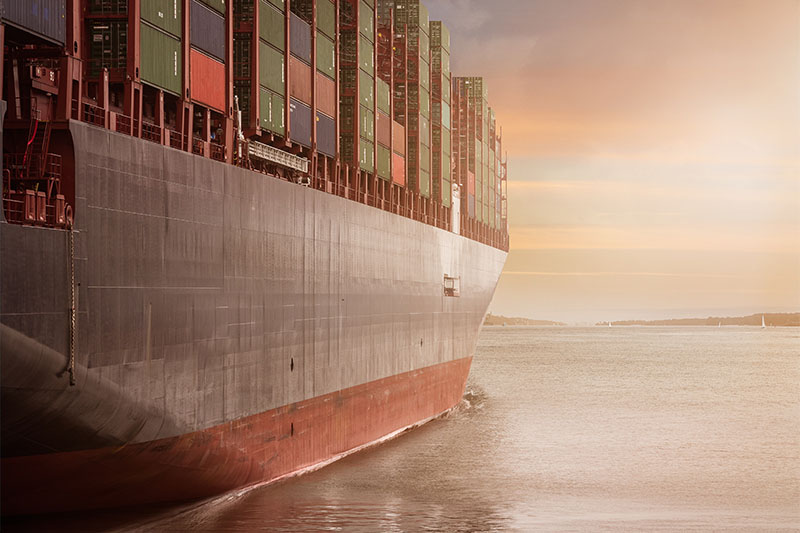 3. Payment problem.
At present, sellers on Taobao, 1688 JD only support mainstream payment methods in China, such as WeChat Pay, Alipay, etc. If you buy goods directly on Taobao, 1688 JD, you need to use these mainstream payment methods. It is very difficult for a person who does not live in China to register these payment methods.
We can provide you with international mainstream payment methods, such as paypal, credit card, MasterCard, stripe, etc.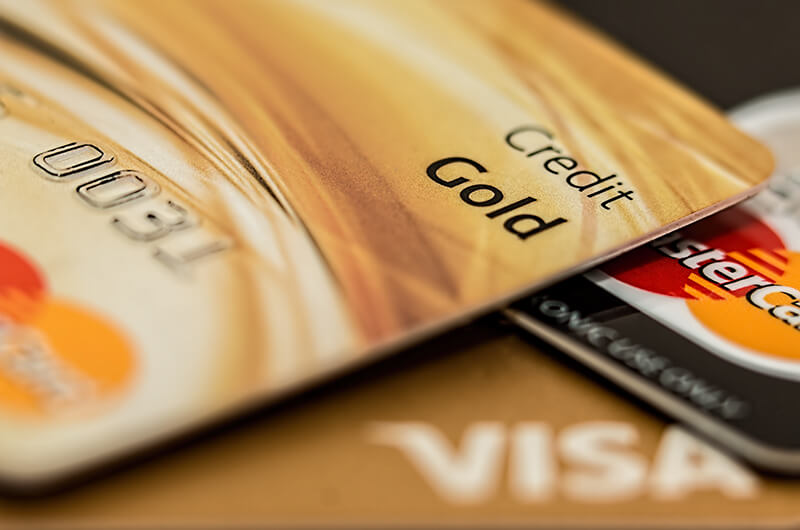 4. Combined shipment.
If you buy more than one item, different sellers will send the goods separately, which will not only waste time but also pay more international freight.
You can send all the goods to our warehouse, and we will merge them into one package for you to deliver, saving international logistics expenses.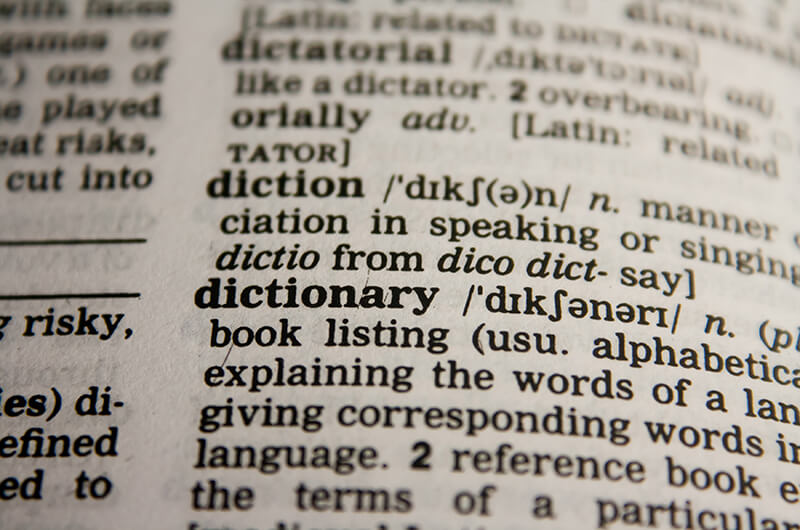 If you have any questions, please feel free to contact us; click on the lower right corner of online support or send an email to [email protected]