25 May

Taobao is one of the largest online retail platforms in China; it has hundreds of millions of goods, only those you can't imagine, and nothing it doesn't sell; many friends want to buy their favorite goods from Taobao, but Taobao direct transportation often faces a lot of difficulties.
1. Language barrier; because Taobao is mainly aimed at Chinese people, most Taobao sellers have limited English ability and are unable to communicate effectively.
2. International logistics: many Taobao sellers have no experience in international logistics, and they cannot easily send goods abroad; although they can ask for help, the corresponding costs will soar.
3. International logistics providers: most of the time, we want to check it ourselves, but it is difficult for us to find an international logistics provider who can rest assured.
Now you can choose OpenChinaCart to realize the direct shipment of Taobao; you can copy the link to Taobao, enter the openchinacart.com website and paste it directly into the search box, and click search to find the same goods as Taobao; then you just click on settlement and fill in the receiving address to mail Taobao goods to any place in the world.
If you cannot use Taobao, you can also search the openchinacart search box for the goods you want, such as carpets, shoes, pet products, etc.; select the goods you want, click settlement, enter the receiving address and enjoy fast mailing to home.

If you can't find the goods you want, you can also send us pictures of the goods you want to buy or similar pictures, we will help you find the right goods for your reference, confirm and then place the order.
At the same time, we also accept wholesale projects, you can get more high-quality goods with less money, you can sell through your own store, what are you waiting for, send an order as soon as possible; no matter you buy goods or consult, you can send email to [email protected] or online inquiry at any time, which are free of charge.
How to Order
Step 1. Please click "BUY NOW" to check out item or use "ADD TO CART" to check out multiple items.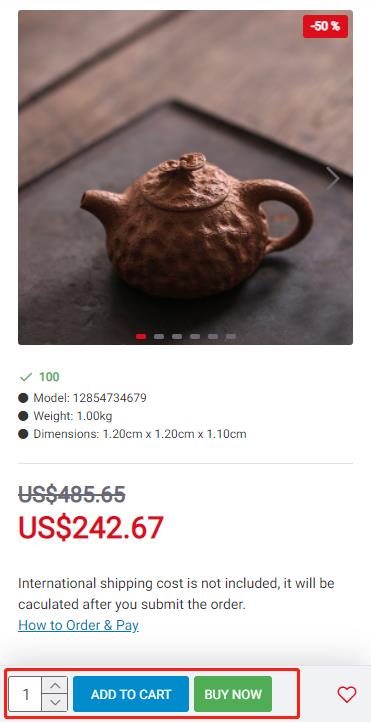 Step 2. Please fulfill the "Delivery Address" then click "SUBMIT ORDER FOR QUOTE"

Step 3. The final quote including the shipping will be sent to you via e-mail within the next 1 - 8 business hours!
Or,
Login to your account in 1 - 8 business hours, then view your order history and you will find the "PAY NOW"button for your order.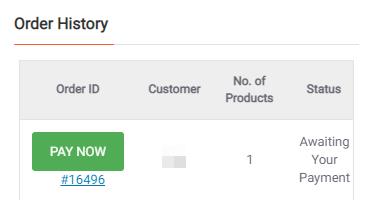 After you received the final quote, please choose "PAYMENT METHOD" then click " CONFIRM ORDER" to make the payment for your order!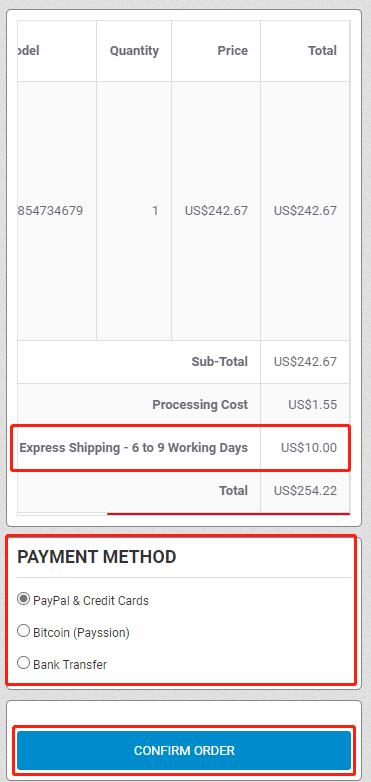 More ways to get help
1. Please click "HELP" to get more information.
2. Contact us on [email protected]